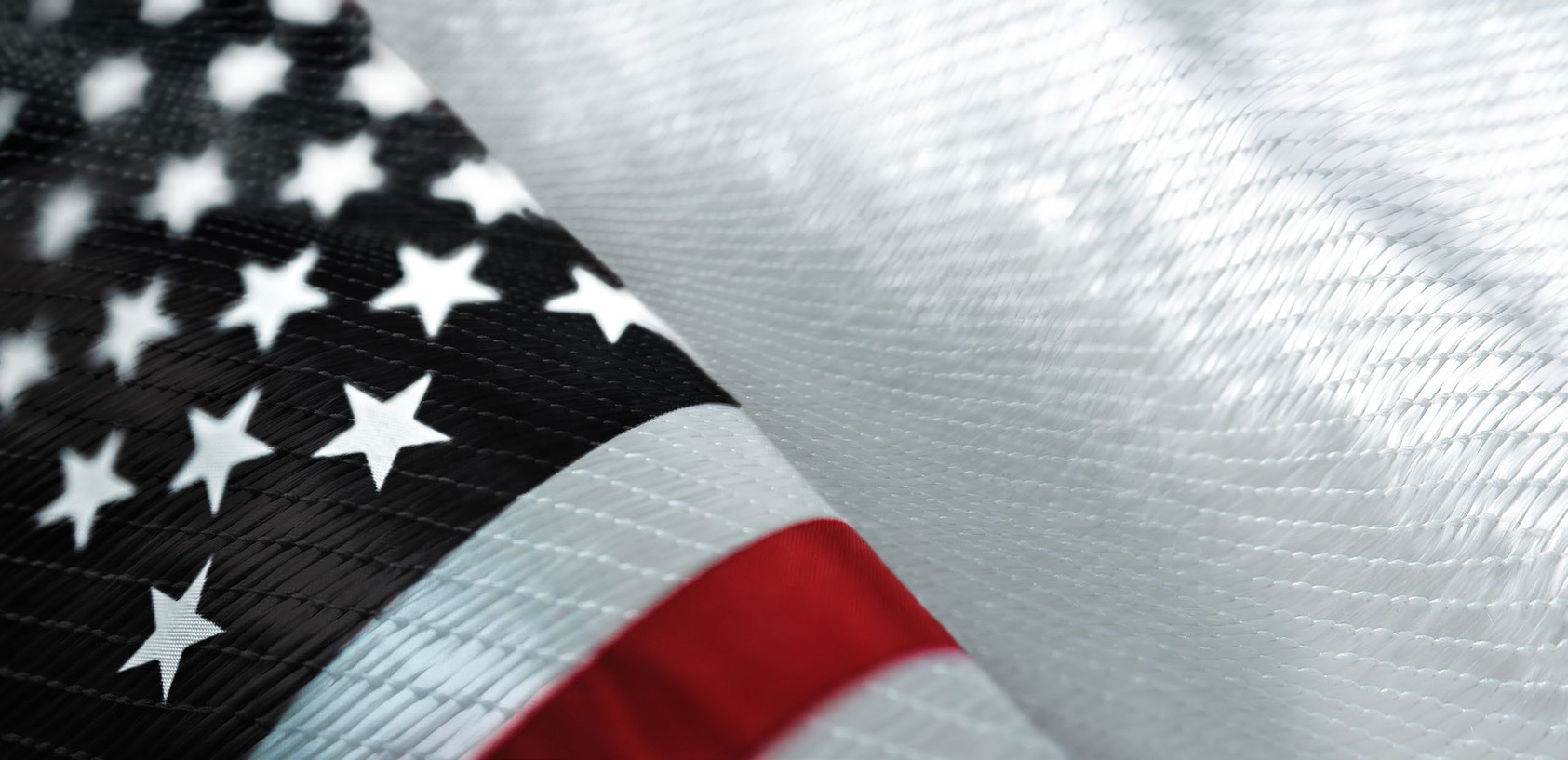 MULTIAXIALS MADE IN AMERICA
Huntersville, NC
Production: since 2001
Manufacturing area: over 107.000 ft2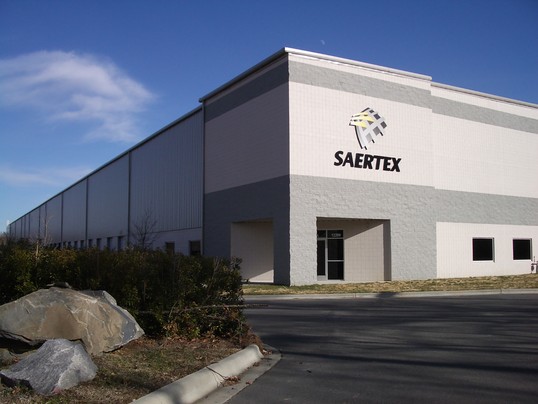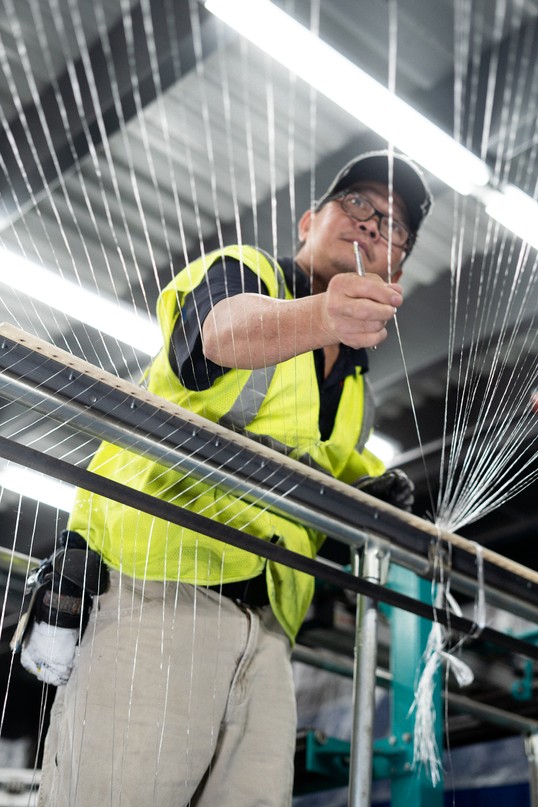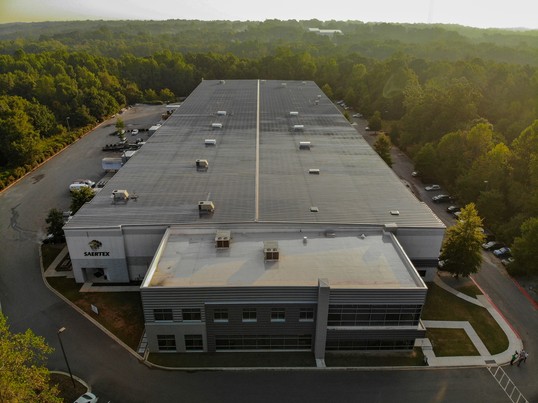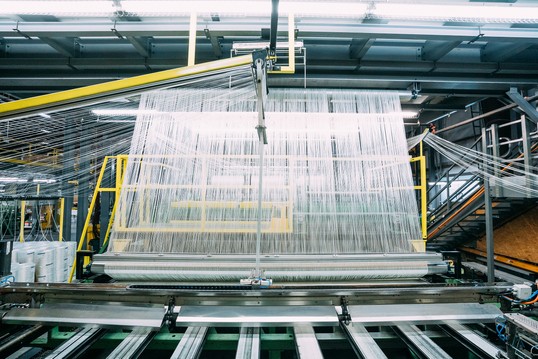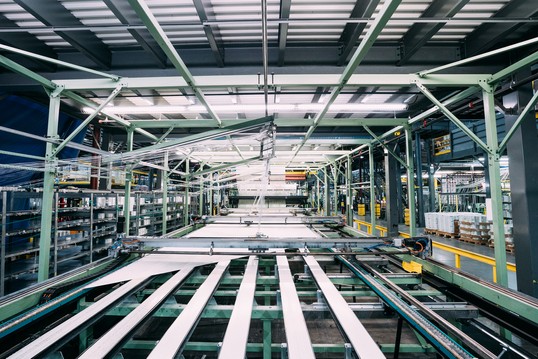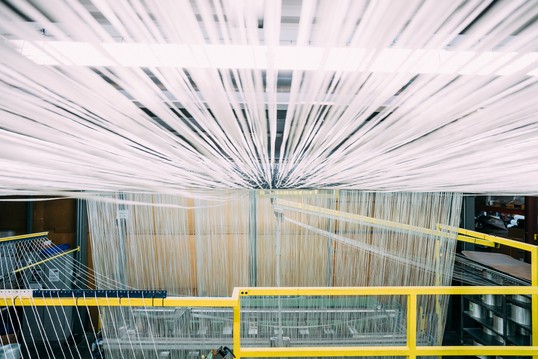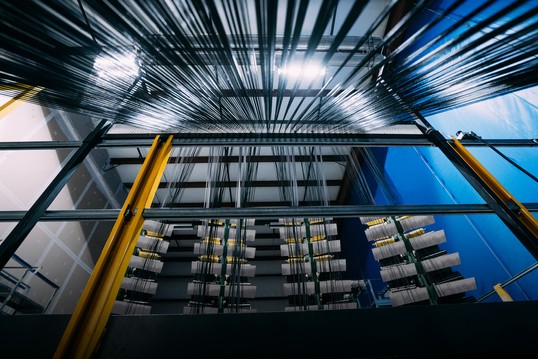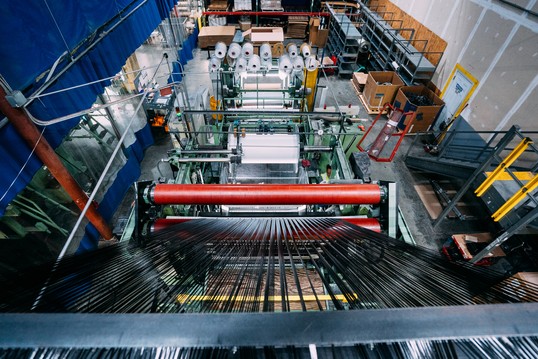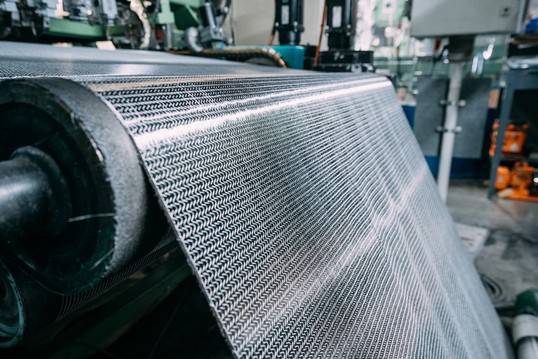 BASICS OF MULTIAXIAL FABRICS
HOW A SAERTEX NON-CRIMP FABRIC (NCF) IS MADE:
The rovings are laid without fiber ondulations, thereby giving them a high mechanical load capacity. The special feature here is that it is possible to have multiple layers – with differing directional orientations. The individual layers are sewn together to form a textile reinforcement.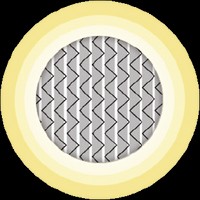 Unidirectional NCF Structure: 0º or 90º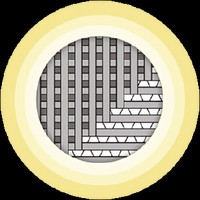 Bidirectional NCF Structure: 90º / 0º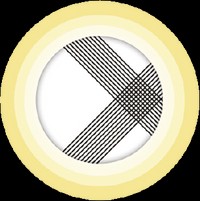 Biaxial NCF Structure: ± 45º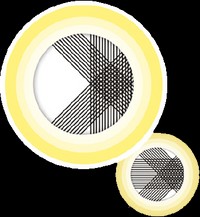 Triaxial NCF Structure: ± 45º / 0º or 90º / ± 45º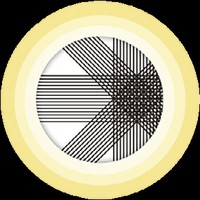 Quadraxial NCF Structure: ± 45º / 90º / 0º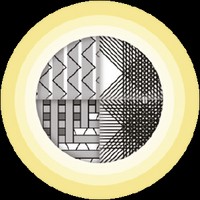 Tailor-made NCF Structure: custom upon request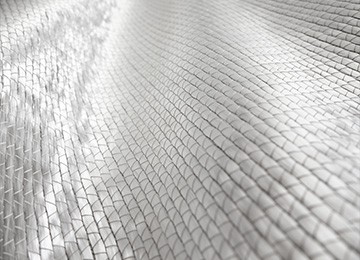 Basic Line Glass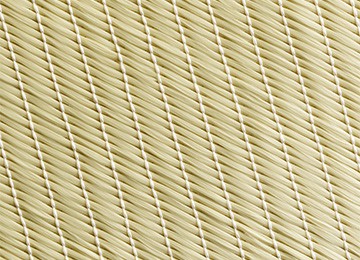 Extreme: Aramid NCFs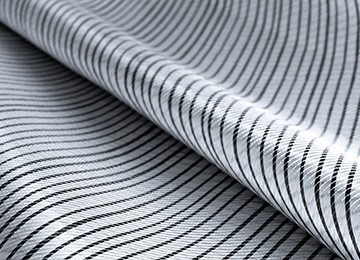 Hybrid: Combined glass/ carbon
HIGHLY CUSTOMIZABLE: SAERTEX NON-CRIMP FABRICS
Whether fiber type, area weight, sewing, orientation or finishing: our products are individually configured for our customers and optimally adapted to various processes.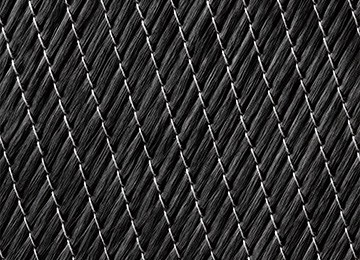 Basic line carbon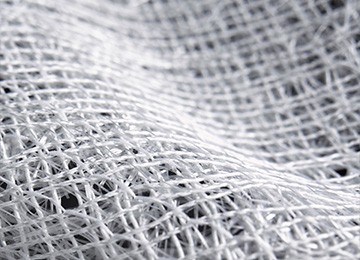 Mesh of glass or carbon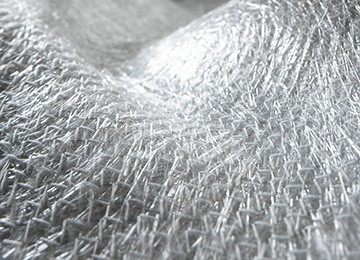 With PP core: SAERcore®
AVAILABLE FROM STOCK: SAERTEX BASIC LINE
The SAERTEX Basic Line is our popular standard product range with fast delivery due to available inventory in North America. The range comprises a portfolio of selected classic glass and carbon fiber fabrics.
Highlights
We at SAERTEX are one of the world´s leading manufacturers of textile reinforcements made of carbon, glass, aramid and natural fibers for lightweight construction. Our Non-Crimp fabrics (NCF) are used in the production of structural composites such as rotor blades for wind turbines, infrastructure, boats or load-bearing components in buses, trains, automobiles and more. Our wide range of high-quality solutions stands for innovation, quality and reliability - directly made in America.
SAERTEX USA further manufactures many specialty products that offer a variety of options for your project. These products can be customized to meet your specifications and offer benefits such as fast resin injection, reduced labor costs and time savings.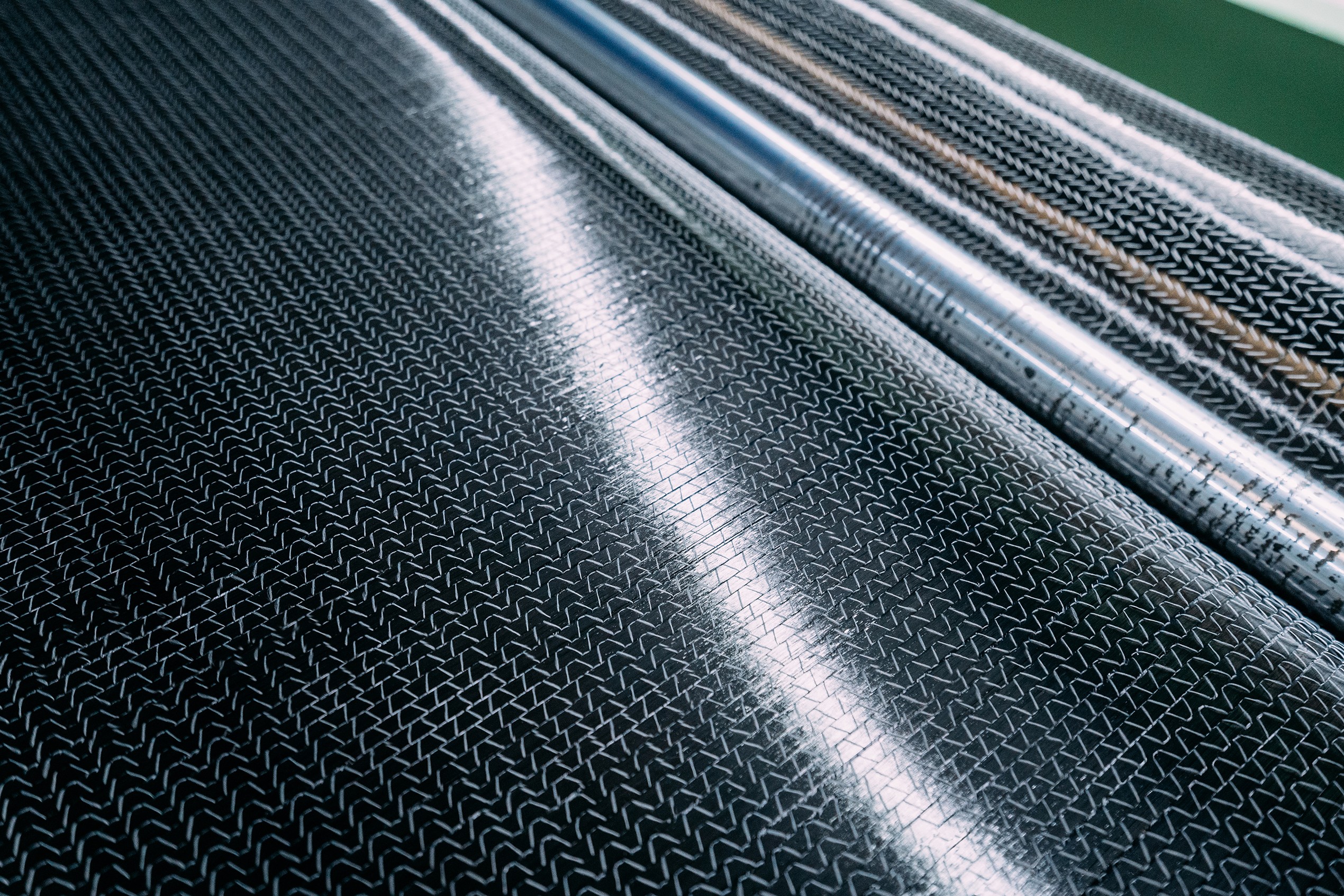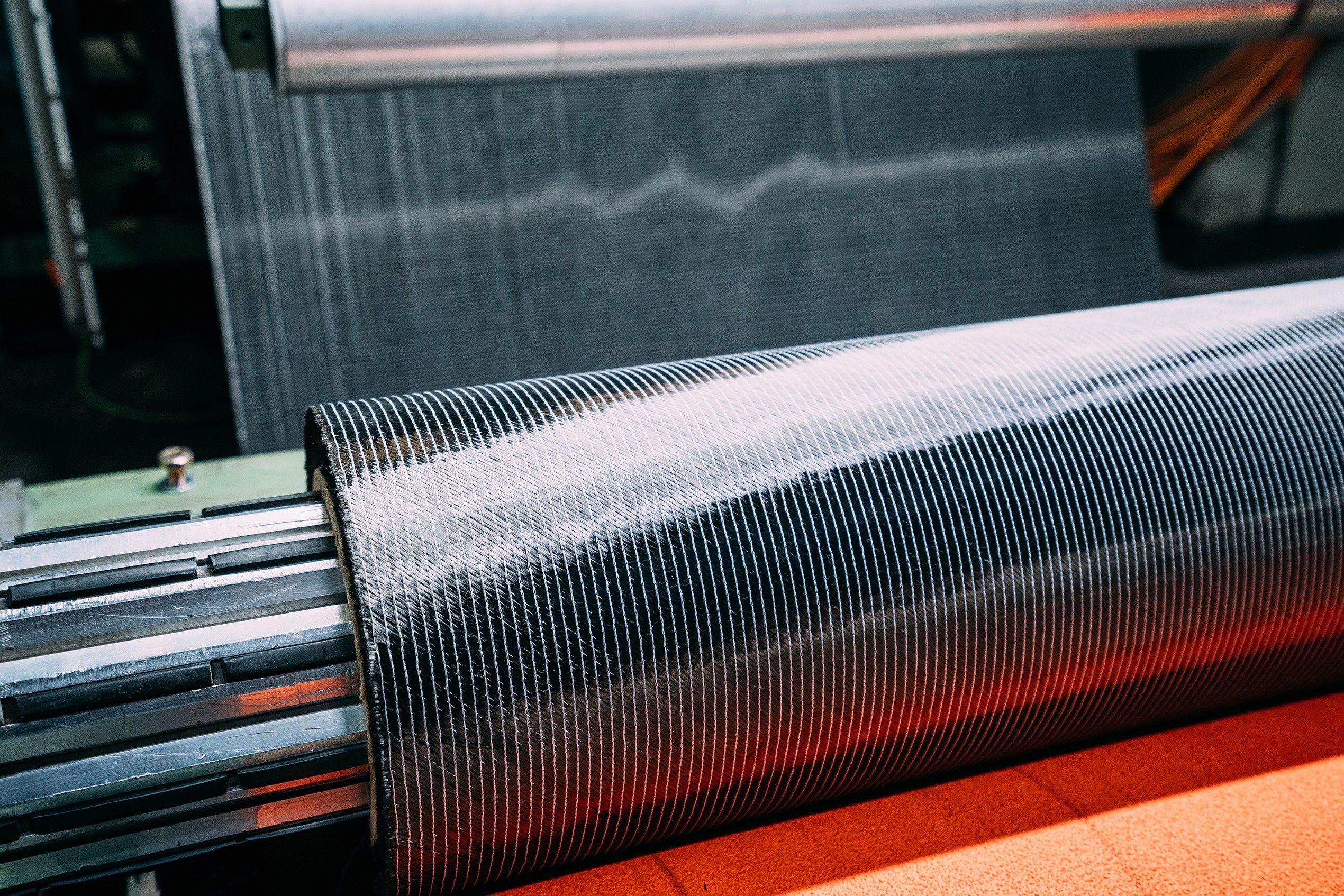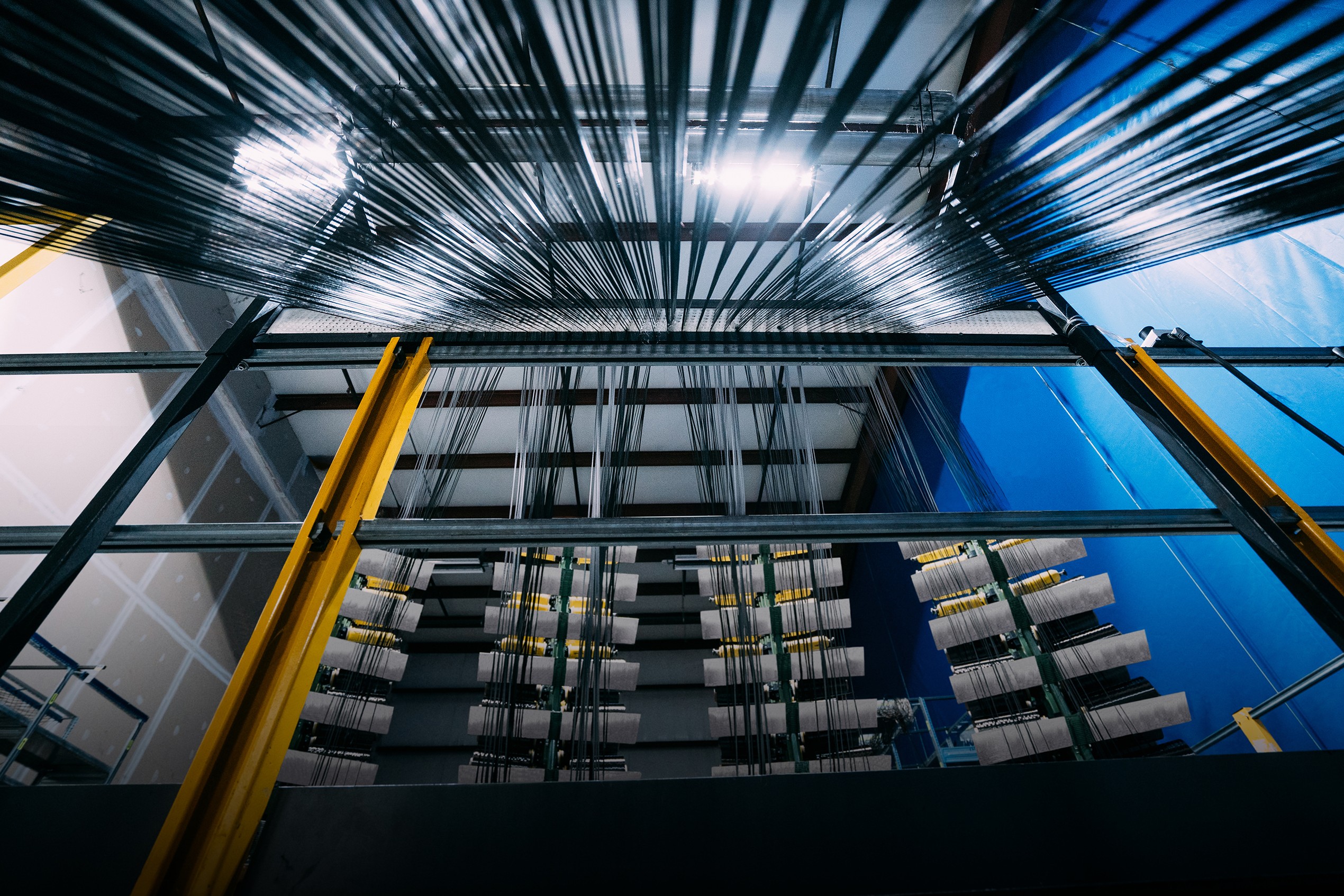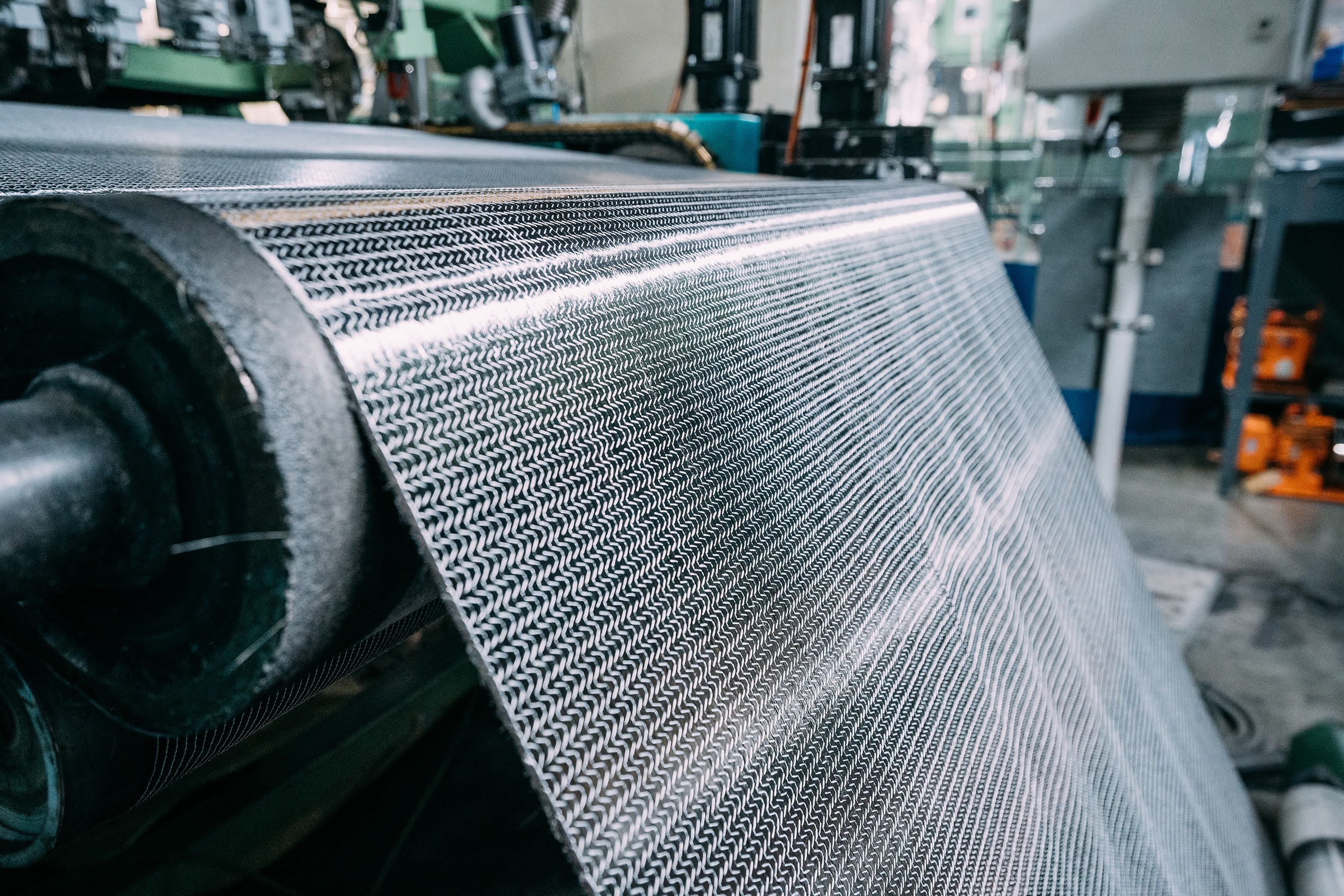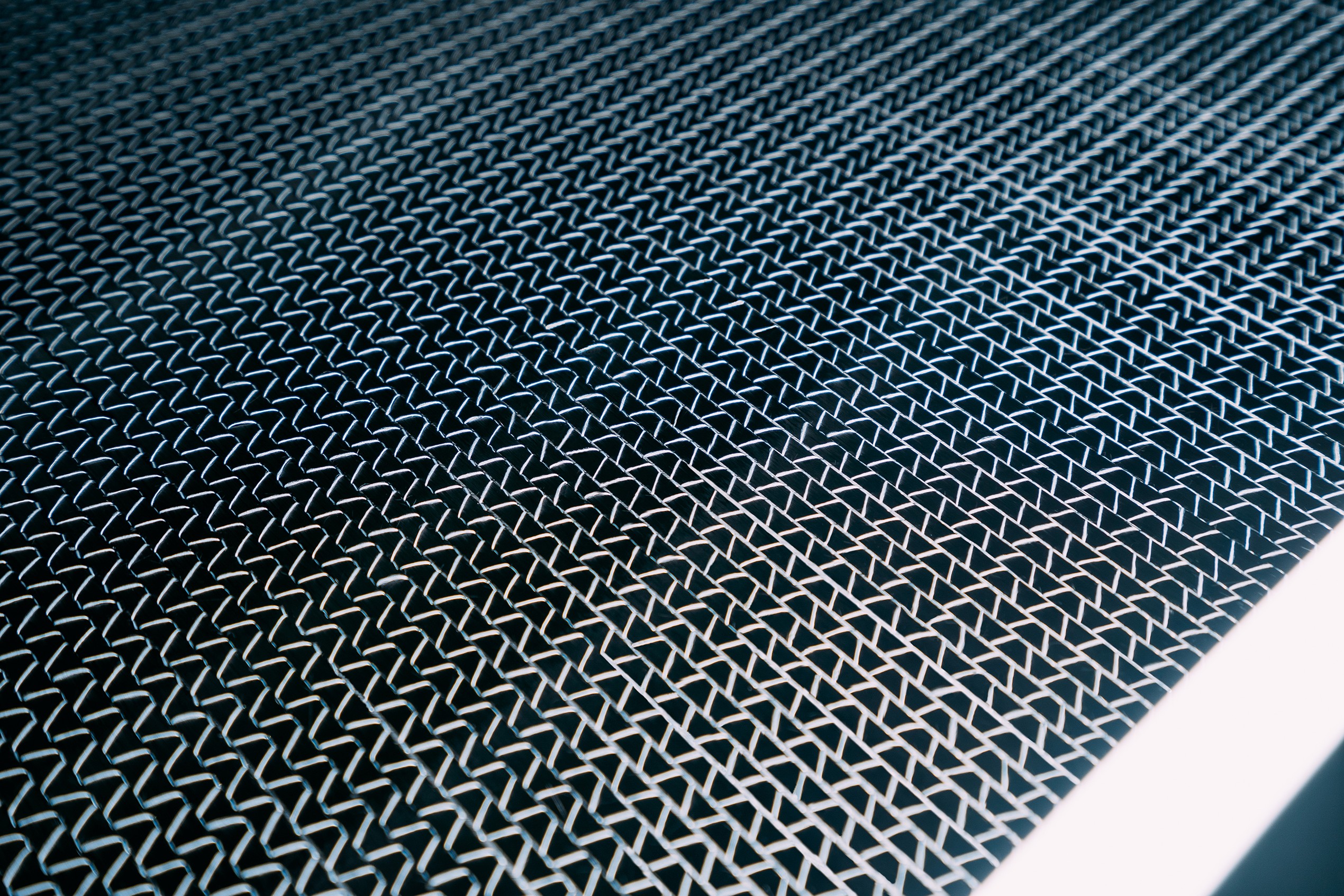 US Carbon Basic Line
Available from stock
The SAERTEX USA Carbon Basic Line is our standard product range with fast delivery due to available inventory in North America.
1.

Economical: good products for a good price

For small and medium-sized purchase quantities, the articles of the Basic Line offer the most economical solution at SAERTEX. Good products for the best price, fast supply.

2.

Available from stock – fast and reliable delivery

The products of the Basic Line are available from stock in America and can be delivered to our customers within a few working days. The products are appropriate for a variety of industrial, marine and transportation applications.

3.

Quality: made by SAERTEX

We manufacture all products of the SAERTEX Basic Line with the proven SAERTEX quality standards directly in North Carolina.

4.

Improved sustainability

Full truck loads, short distances to the customers, optimized packaging concepts - the Basic Line is a further step towards optimizing our range of products in terms of sustainability.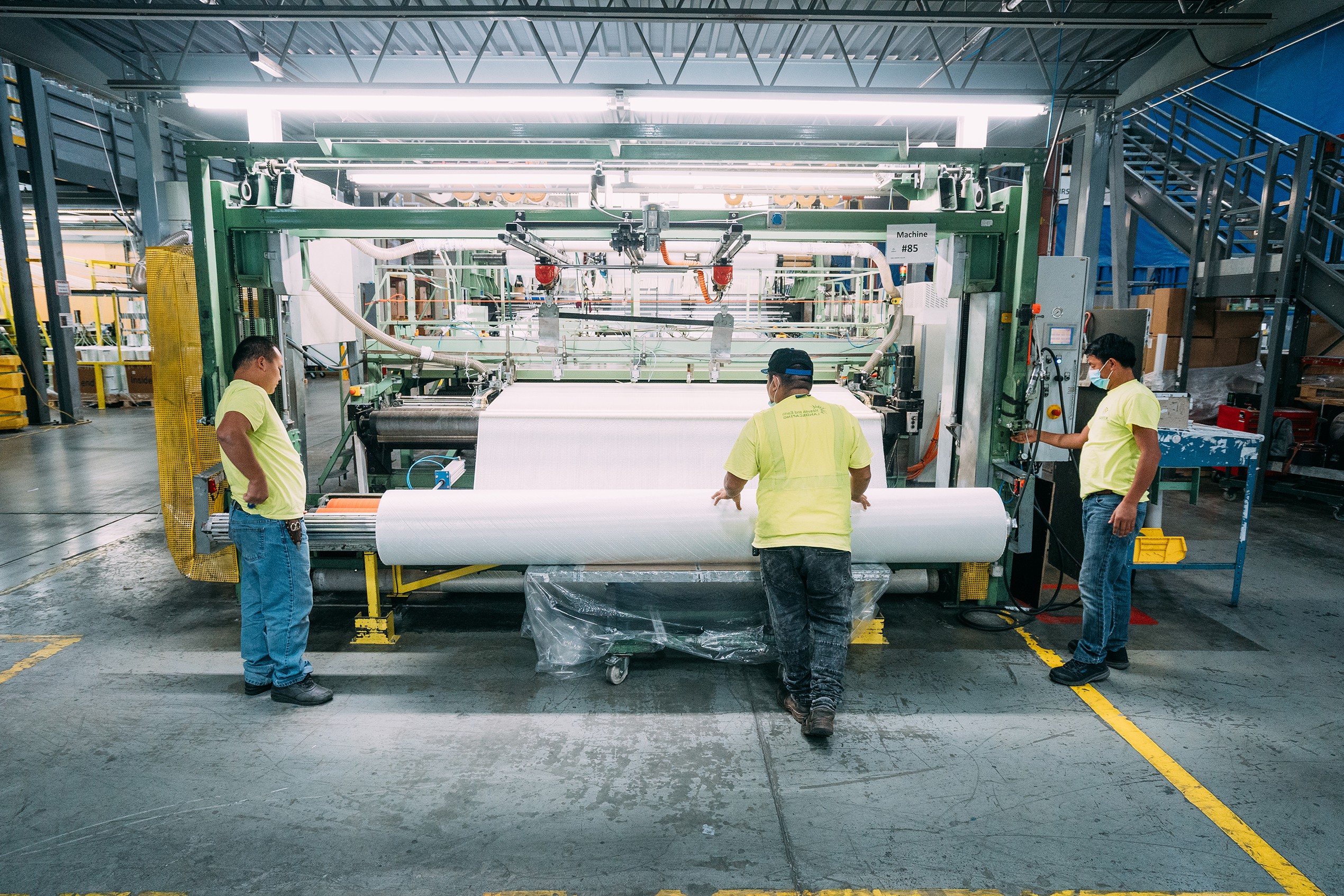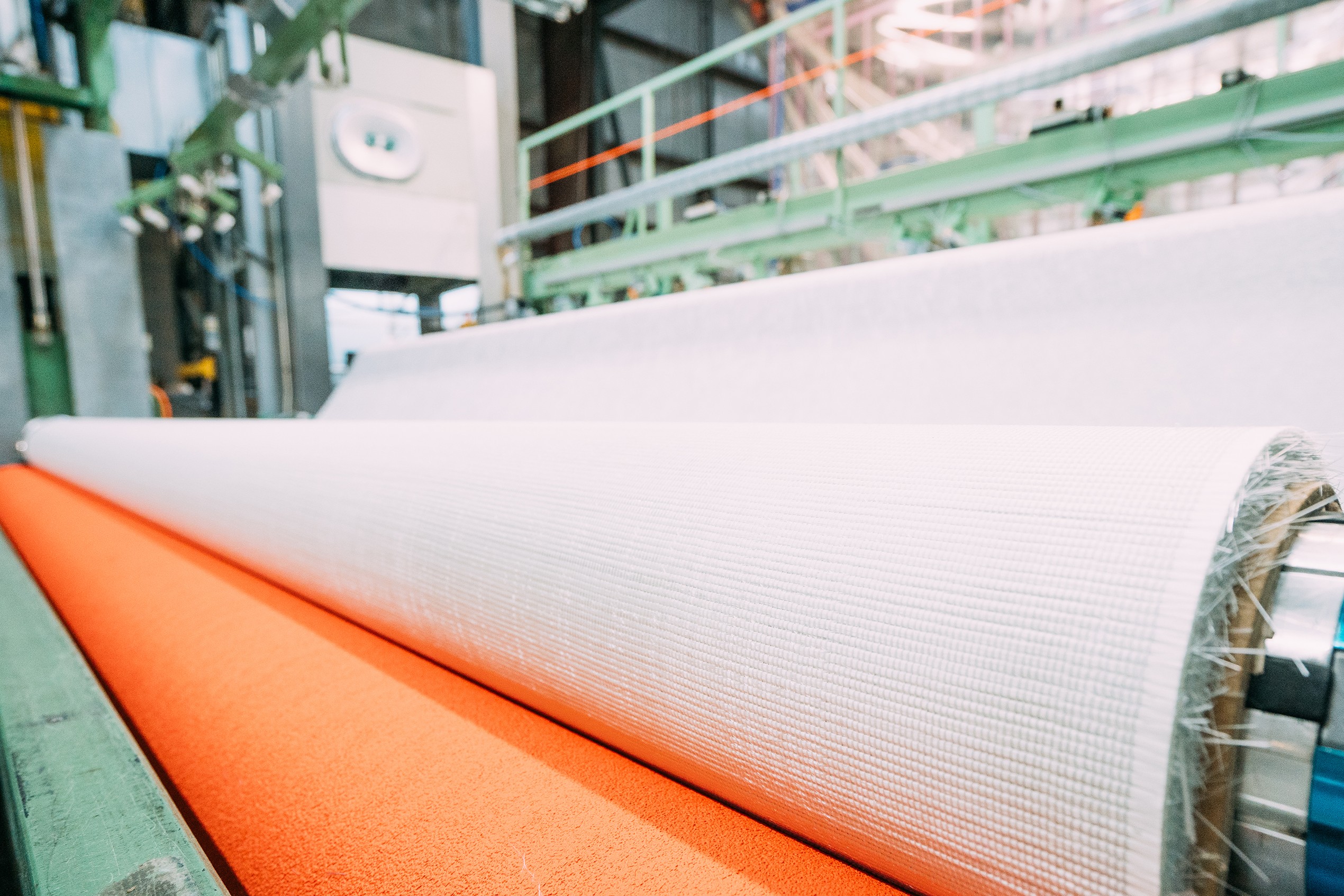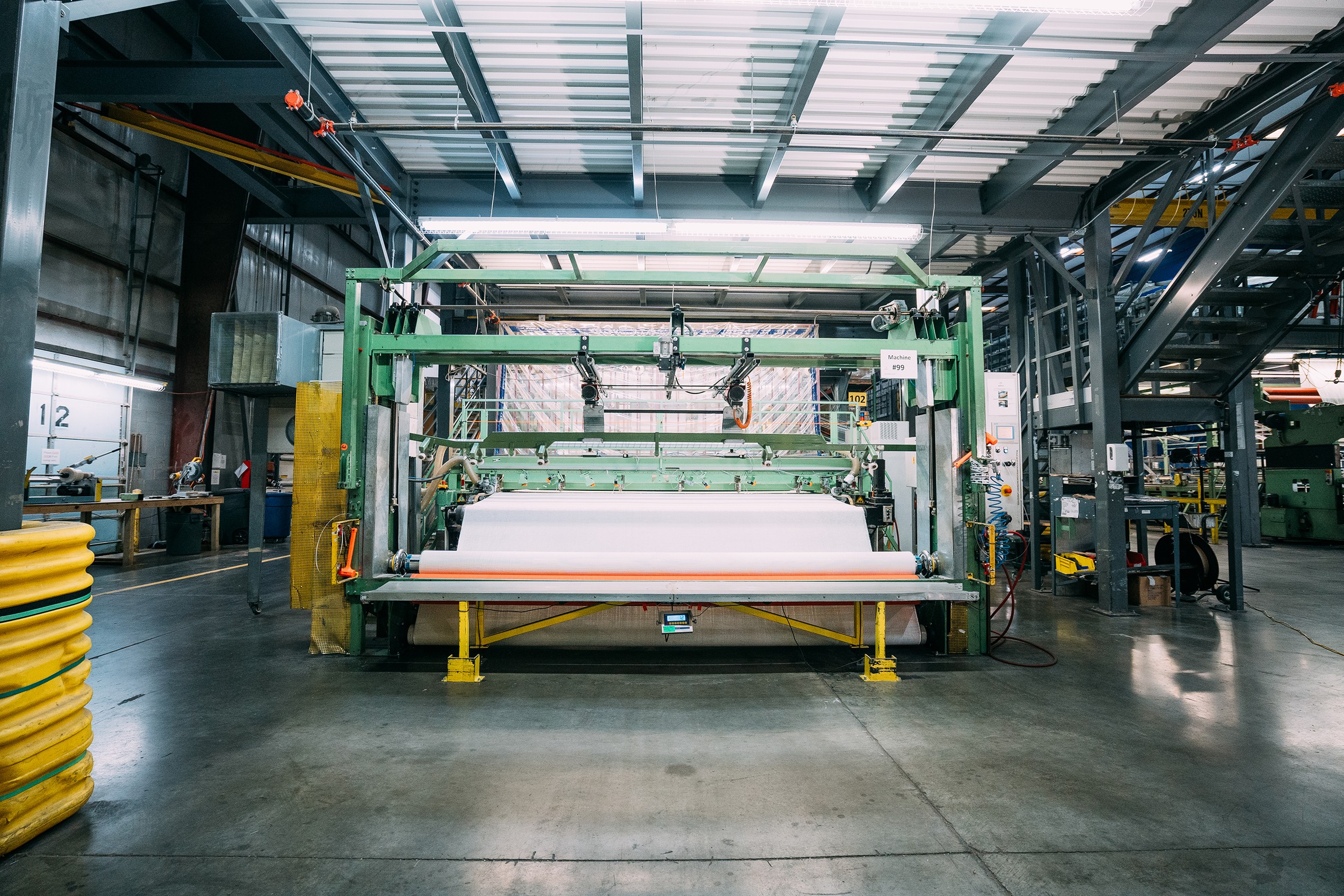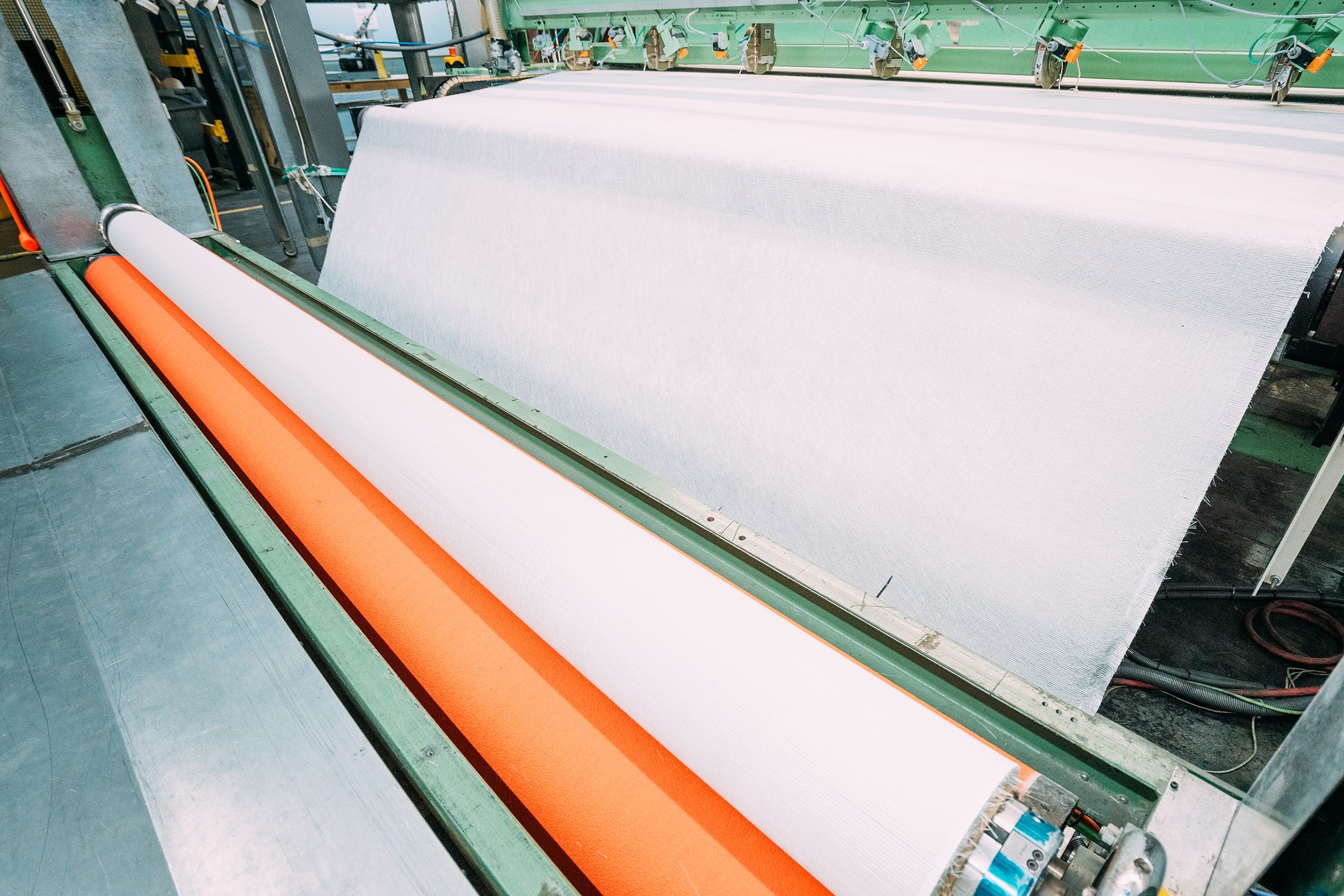 SAERTE.XTREME: THE 150-INCH MULTIAXIAL
Some visions only work in XXL format. Our new 150" multiaxial fabric enables you to bring them to life without making compromises – and with unprecedented efficiency and speed.
1.

Endless possibilities: With a width of up to 150 inches, the XXL fabric sets new standards. Due to their extreme width, the 150" multiaxials make it possible to cover new areas of application, e.g., building panels, trailer walls or cooling towers.

2.

Faster lay-up and enhanced efficiency: By using one large fabric, processes can be reduced and optimized. This saves you valuable time and resources.

3.

Versatility: Up to four layers can be processed simultaneously in different orientations and finished in various ways. This allows the production of fabrics adapted to your needs, even in extreme widths.

4.

Availability: We are the only producer of 150" multiaxial fabrics in the USA.
It's time to expand your horizon: Let's go to extremes!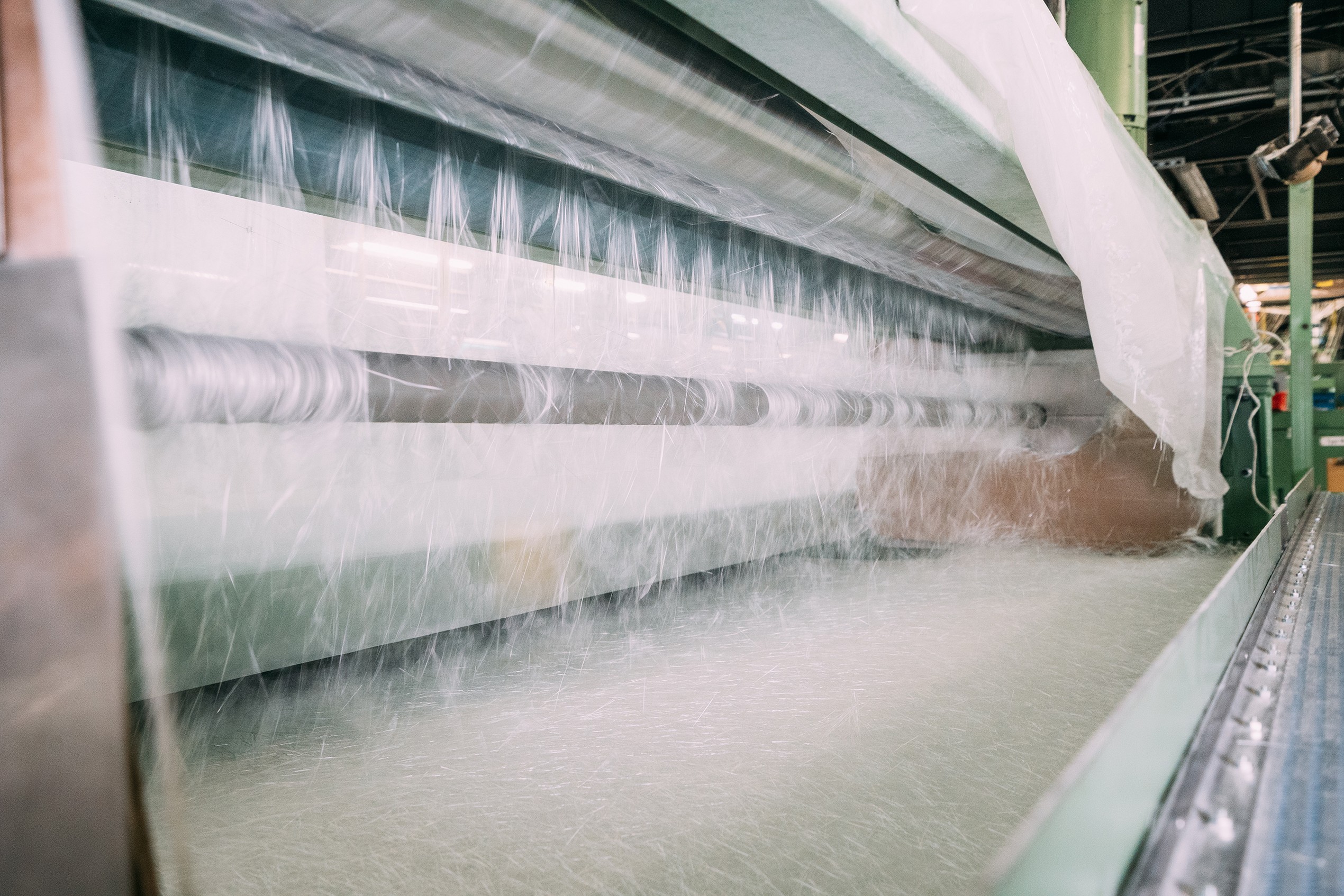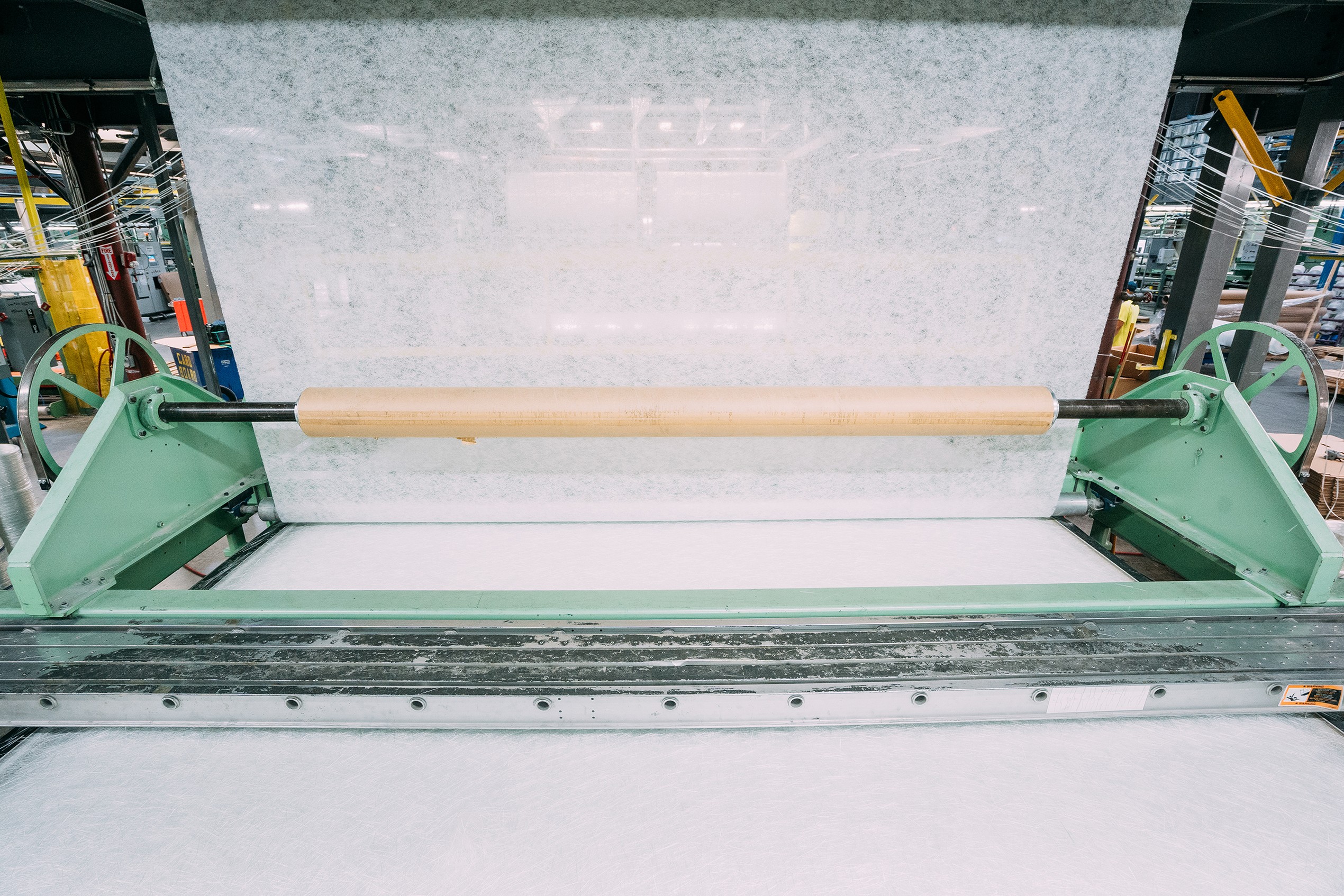 NEW SAERcore OPTIONS
Our solution for upgrading the composite manufacturing process from hand-lay up to closed mold
High cycle time processing for structural fiberglass molding
Optimized resin flow for RTM and L-RTM processes
High drapeability to conform in complex molds
Consistent thickness for stable composite manufacturing
Corrosion-resistant fiberglass
Class "A" finished surface and high quality standards
Basic line available for short lead time
Special Features
Application specific construction enhance functionality (e.g. print blockers or additional infusion mats)
SAERcore MAX solutions for high-strength applications
Reduce lay-up time by combining multiple plies into one material
Compatible with multiple resin systems
Fire-resistant and sustainable solutions available
Customizable width (4" – 120") and area weights (300gsm to 1800gsm)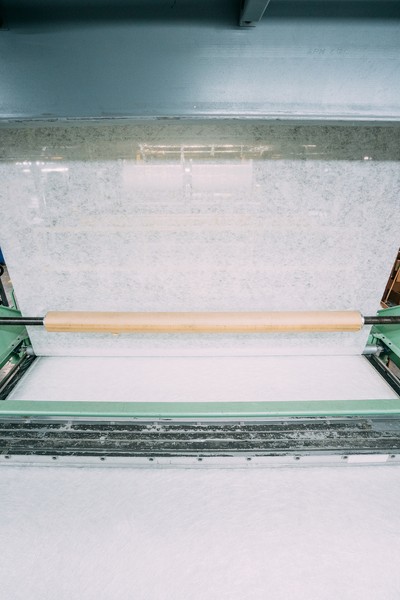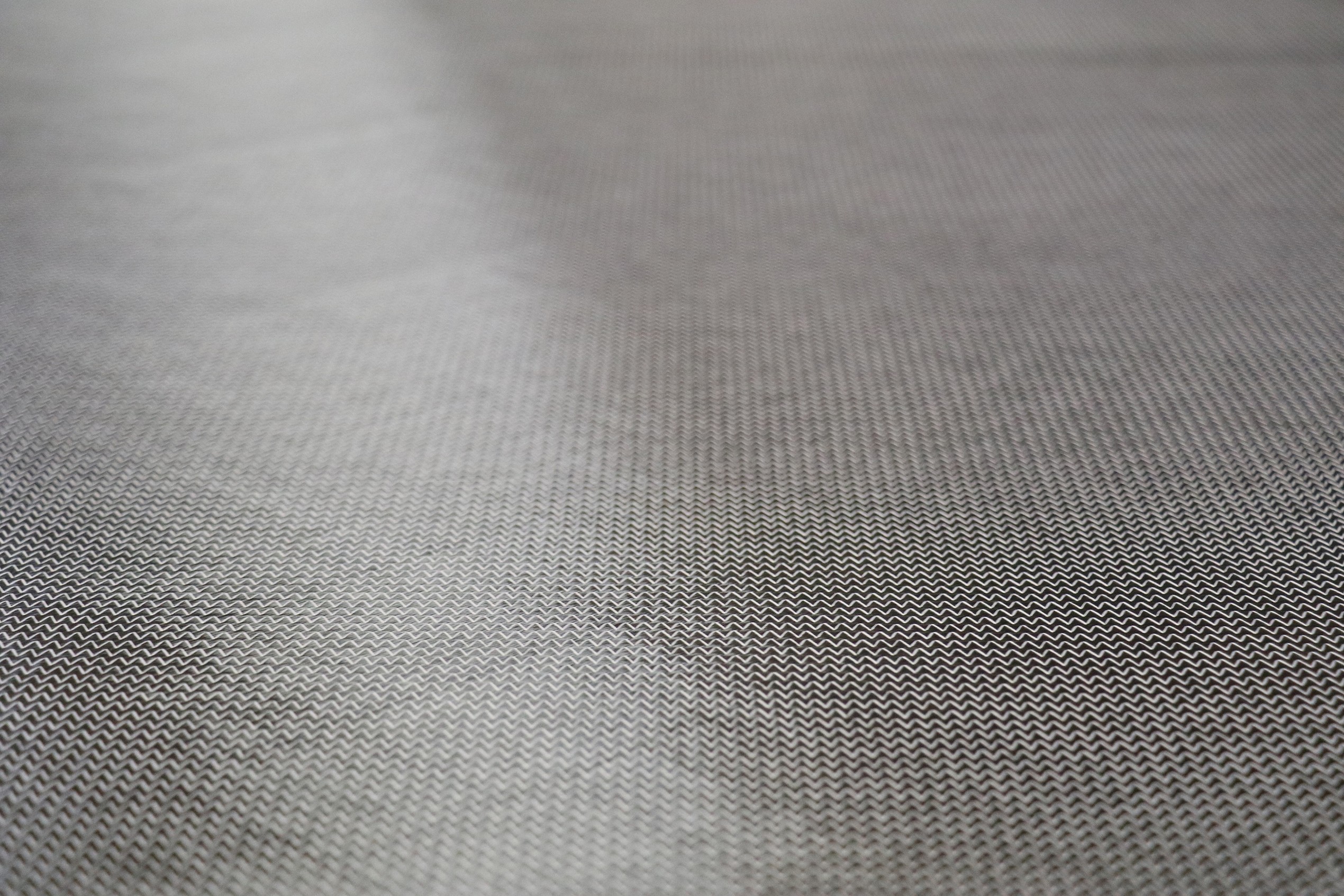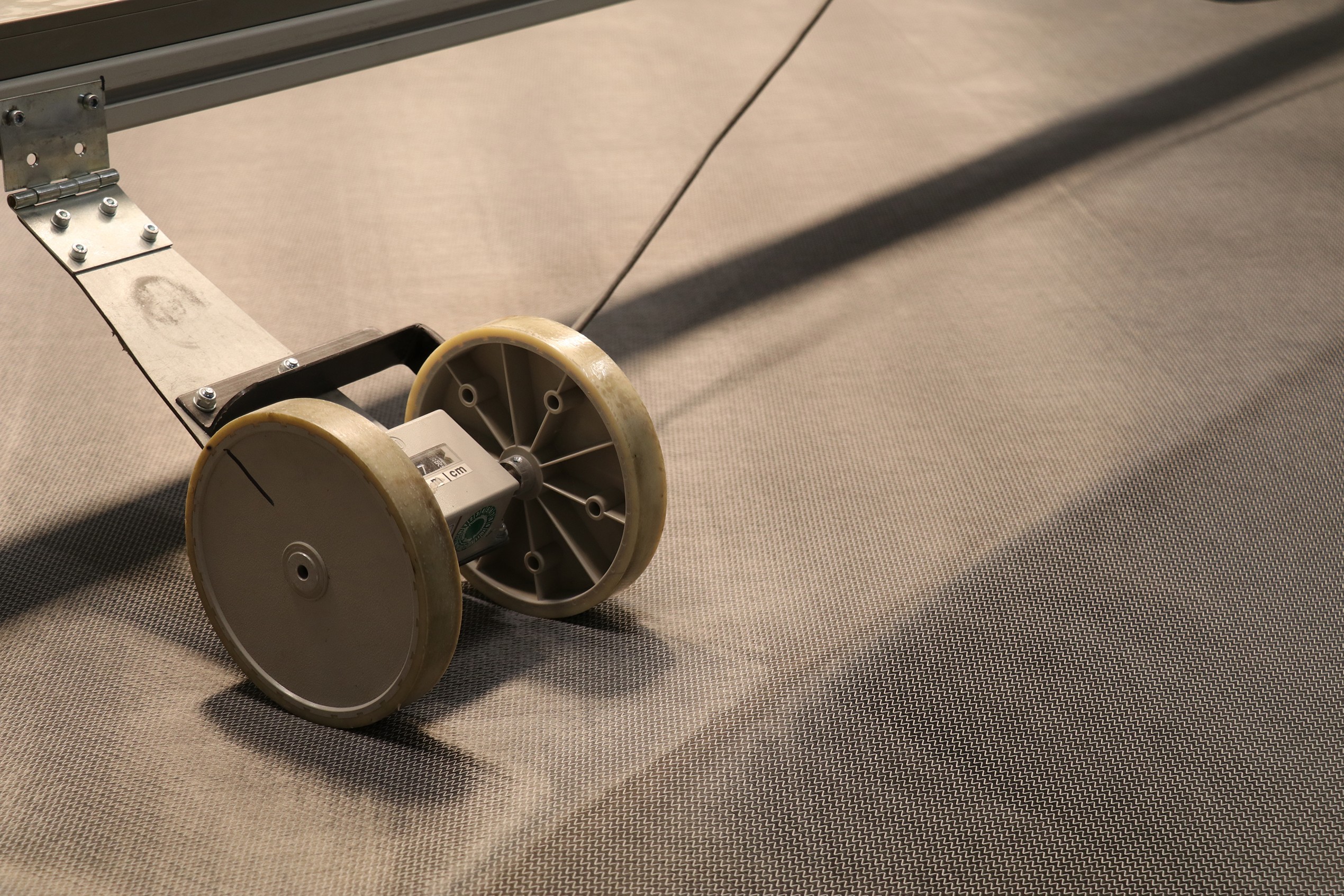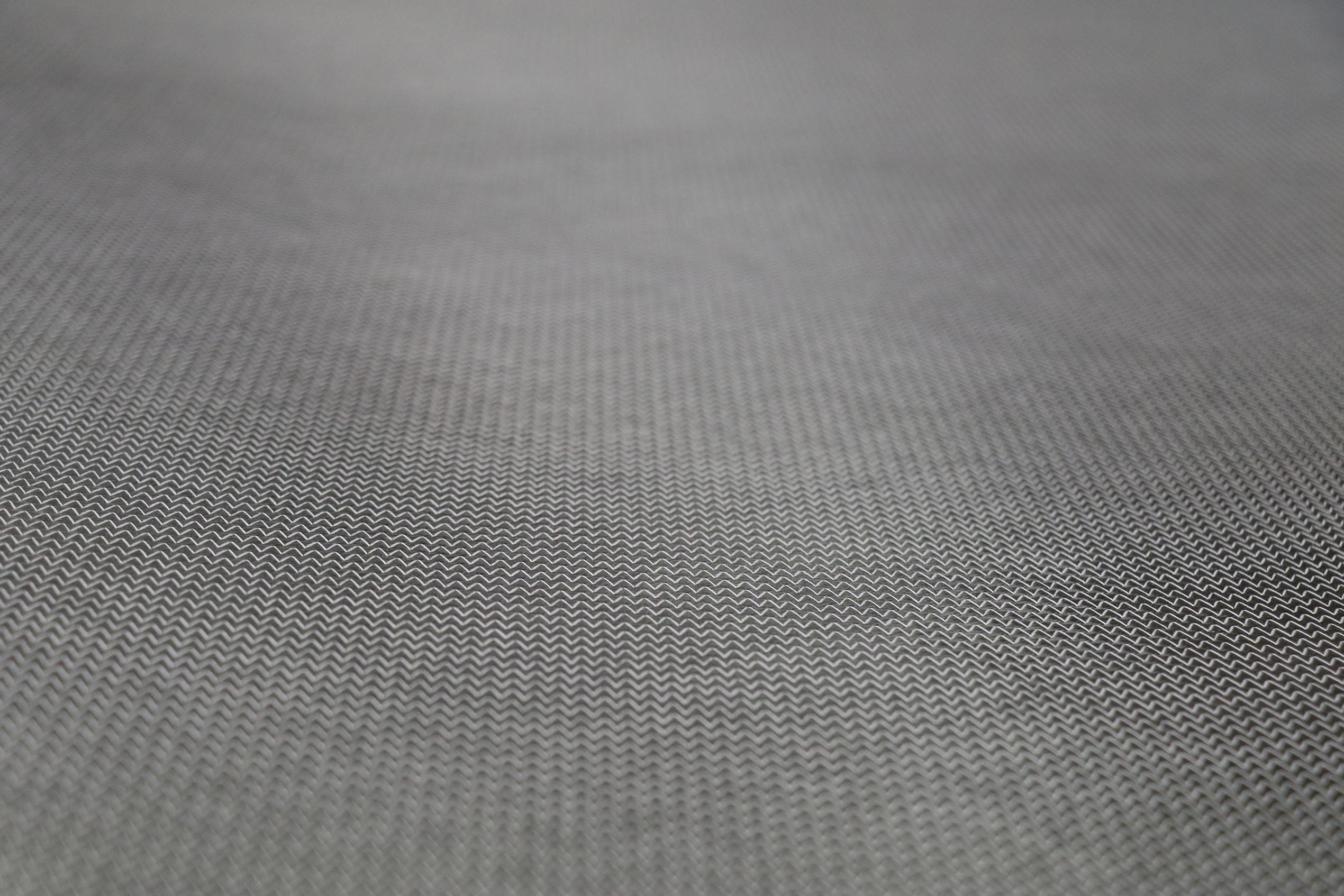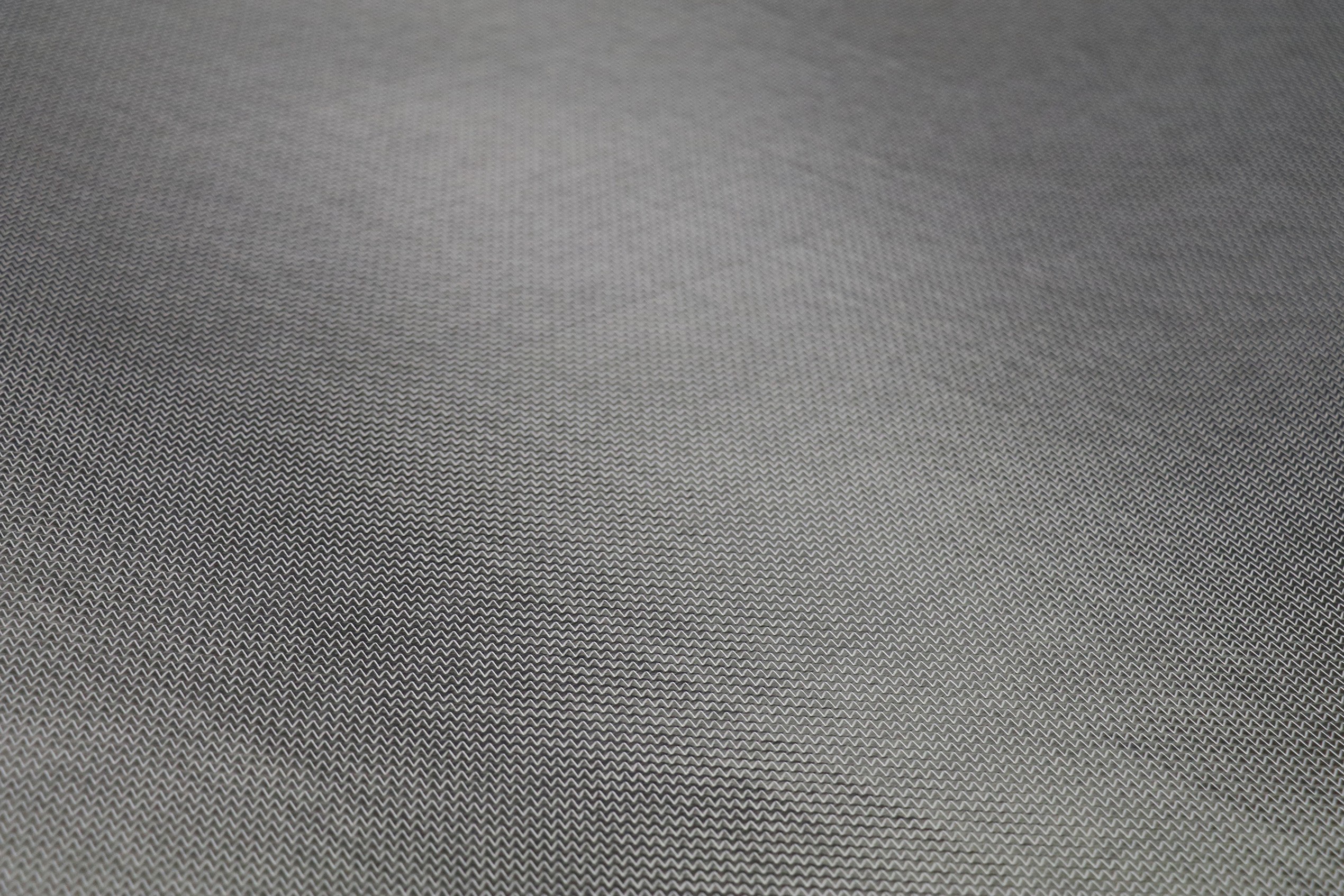 New Powder Binder finishing
Our new powder binder capabilities for high-value products with special characteristics.
Adding powder binder on Multiaxial Fabrics is a process in which powder is applied to the entire or to specific tapes widths of SAERTEX fabrics. Benefits of Multiaxial Fabrics with powder binder are the following:
1.

Production of dimensionally stable preforms:

Improves the characteristics of the respective fabric to obtain preforms which are as dimensionally stable as possible.

2.

No wash-out:

With reactive binders there is no wash out (E.g.RTM-Process), which means improved quality of the finished product.

3.

2nd shaping possible:

With non-reactive binders, a second shaping is still possible without negatively influencing the structural abilities of the product.
Find more information in our flyer!
References
Customers in the wind, aerospace, automotive, sports and boat building industries depend upon composites which gain in lightness, stability and corrosion resistance through the use of SAERTEX USA reinforcement materials made of glass, carbon and aramid fibers. With its products and the engineering know how, SAERTEX USA provides the basis for fascinating projects.
Our diverse customers are proof of our expertise and commitment in various fields. Would you like to learn more about how we operate successfully in these industries? Then don't hesitate and ask for our references.
Contact us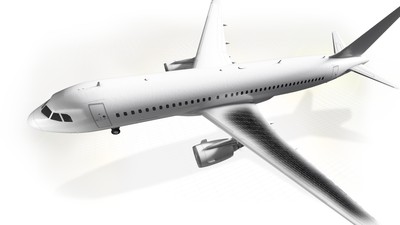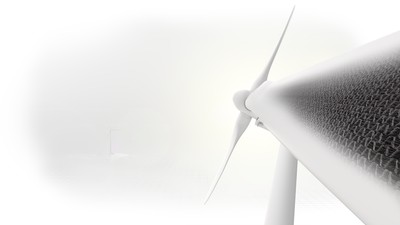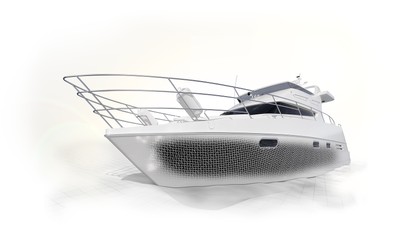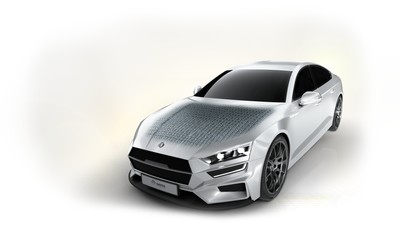 Discover our latest reference with SUNREZ
Structural components in transportation, infrastructure or wind energy face harsh conditions. That leads to damage, impacting reduced functionality and high maintenance cost. To reduce non-revenue times, it´s important to bring those critical components back into service as fast as possible and keep maintenance cost low.
THE SOLUTION:
"SUNREZ is one of the leading companies in America to deliver solutions for field repair with fiberglass patches. The beauty of field repair with our fiberglass patches lies in its efficiency. It allows you to fix damaged parts cutting cost significantly, because of the fast-curing time and reduced labor costs. We develop these patches to be qualified by our customers and using high quality glass fiber multiaxials from SAERTEX." - Bret Tollgaard, CEO Sunrez Corp.
Contact
SAERTEX USA, LLC.
12200 Mt. Holly-Huntersville Rd.
Suite A
USA-Huntersville, NC 28078 (USA)
Tel 704 · 464 5998
Mail: info.usa@saertex.com
Contact us